If your dog has ever been to the groomers and come home smelling like Baby Powder, you've already encountered at least one of our products! As Europe's largest pet grooming supplier we don't just sell leading brands – we develop and make our own. From the outskirts of Ballymoney we've shipped to over 200 countries and enjoy our place as an industry leader.
OPEN POSITIONS
Are you interested in finding a new career or looking to turn a new page in your life? Check out a range of jobs available in various sectors throughout Christies Direct.
A CAREER AT CHRISTIES
- What does it take?
• Passion - mandatory for our staff as our customers love what they do
• Willingness to Grow - company success is dependent on it
• Travel – are you ready to go places?
• Fun – intrinsic to the experience
• Customer Service - the foundation of our actions

Employee Assistance & Healthcare Scheme
OUR GALLERY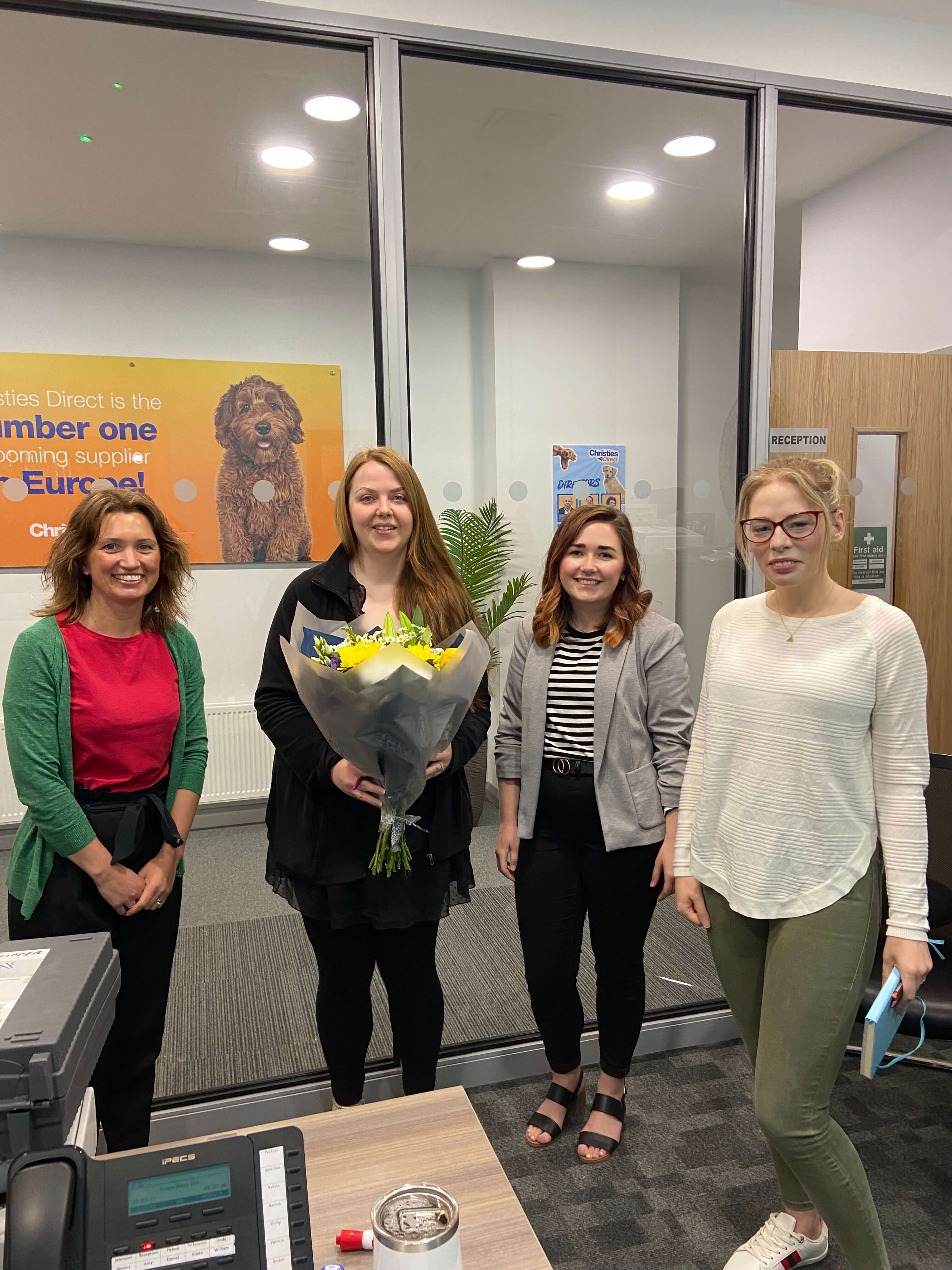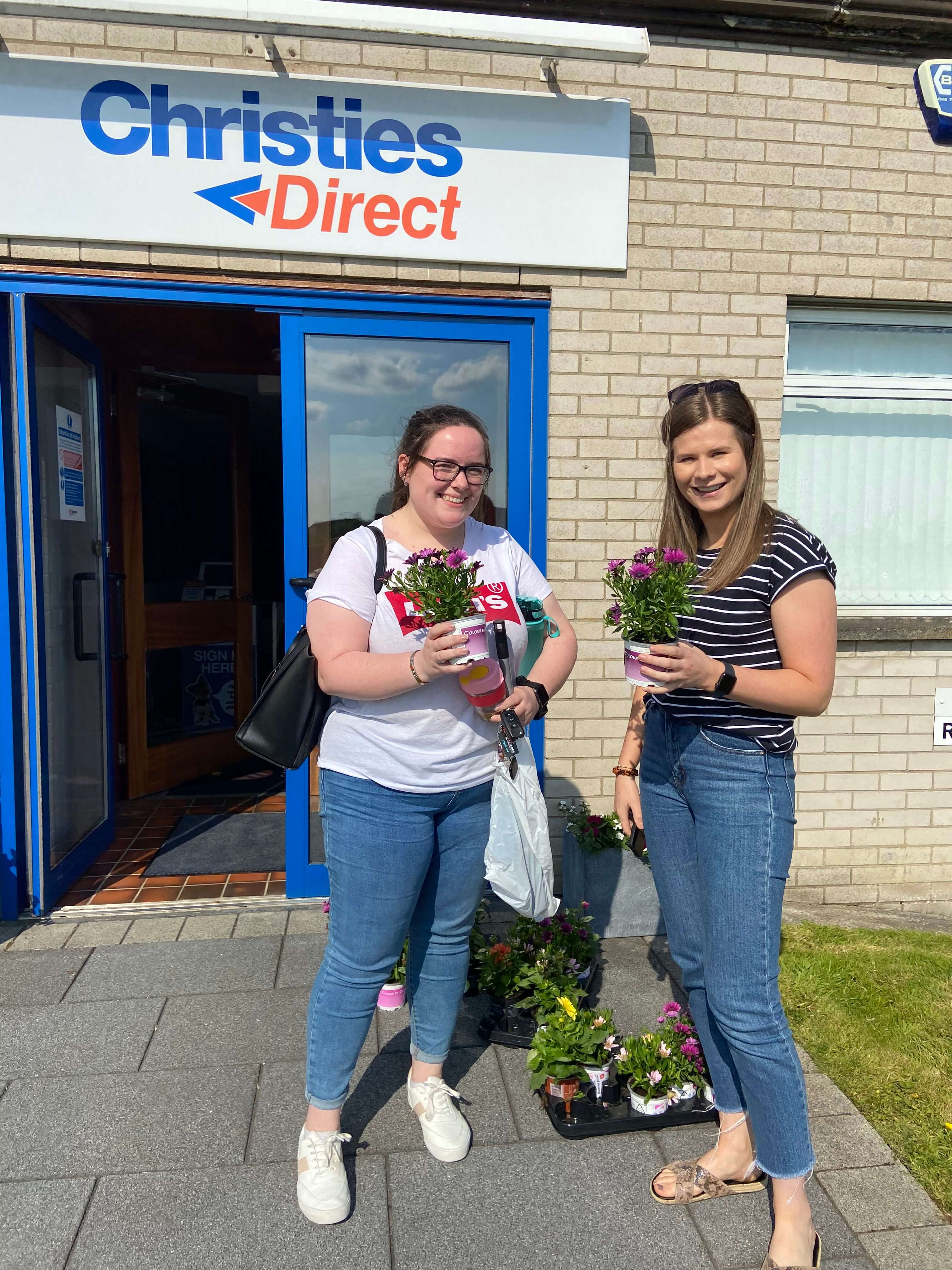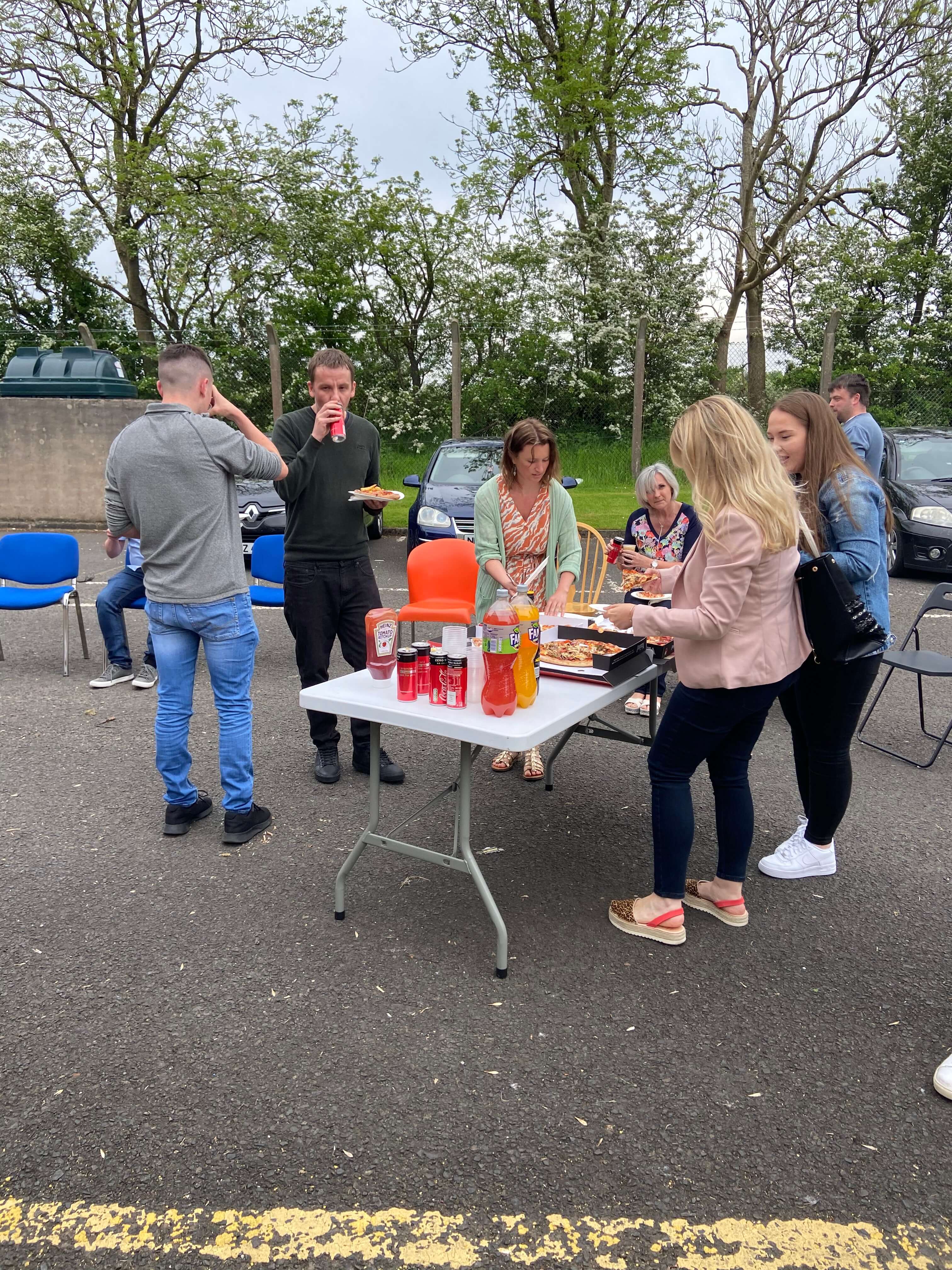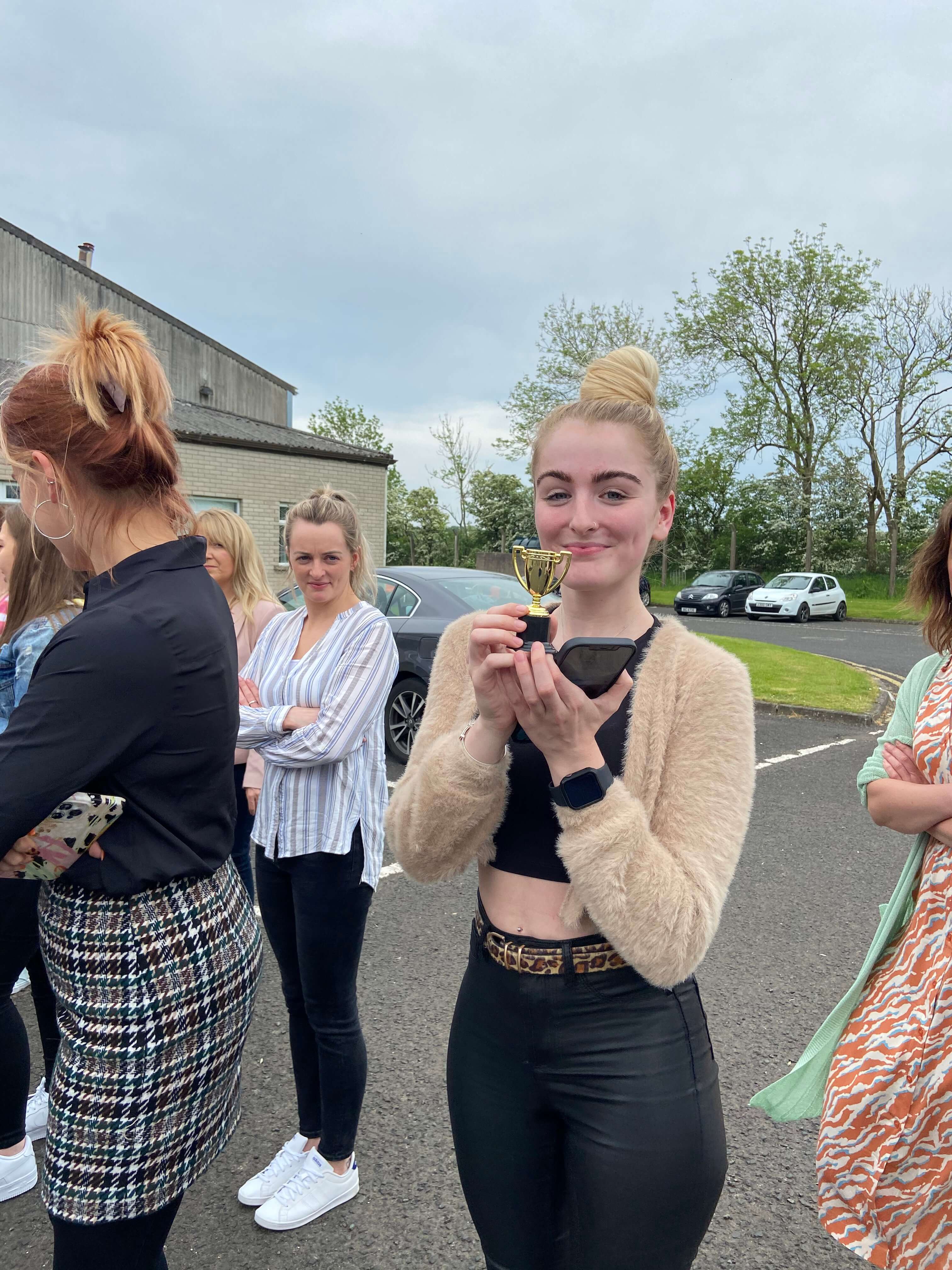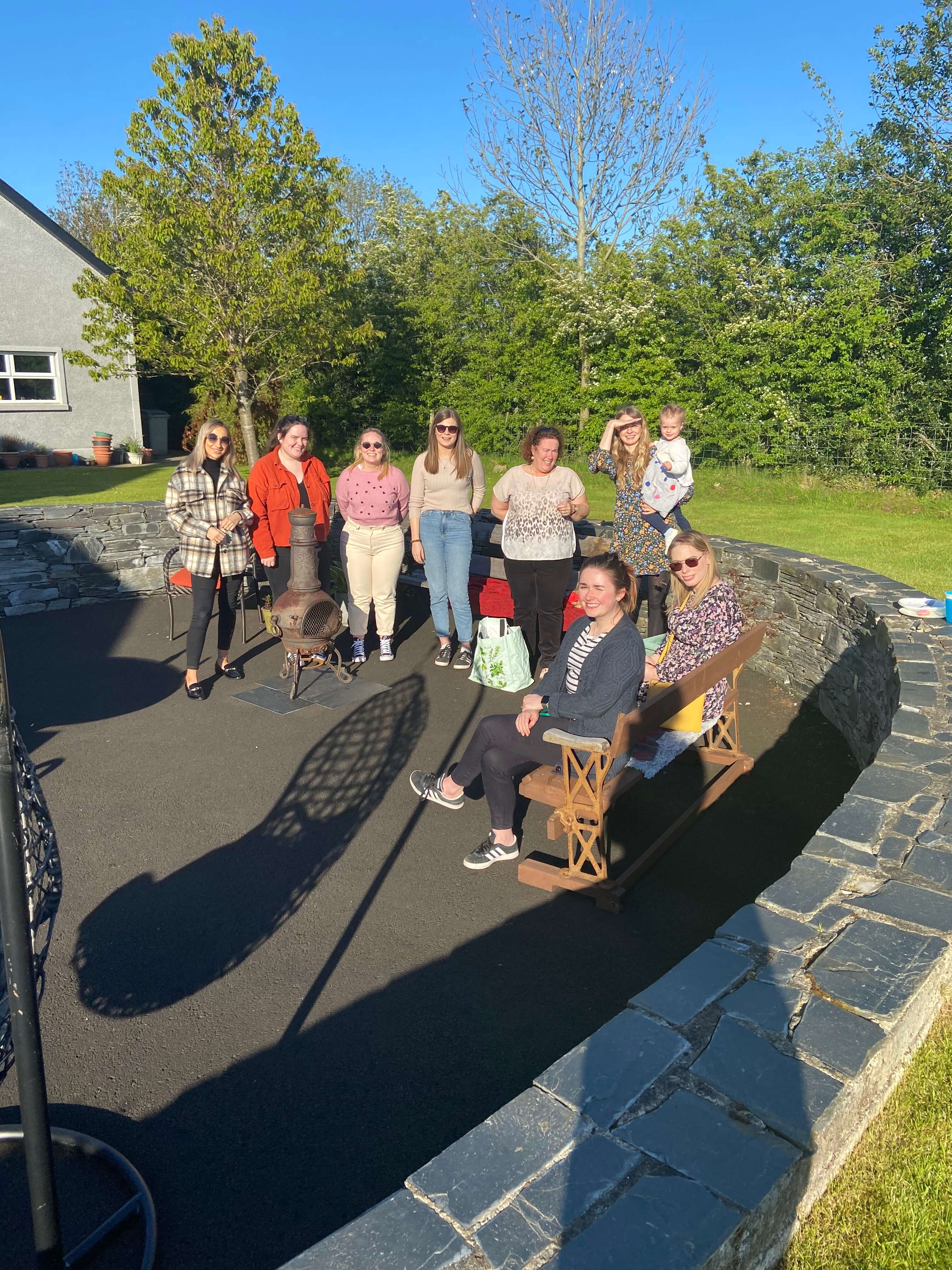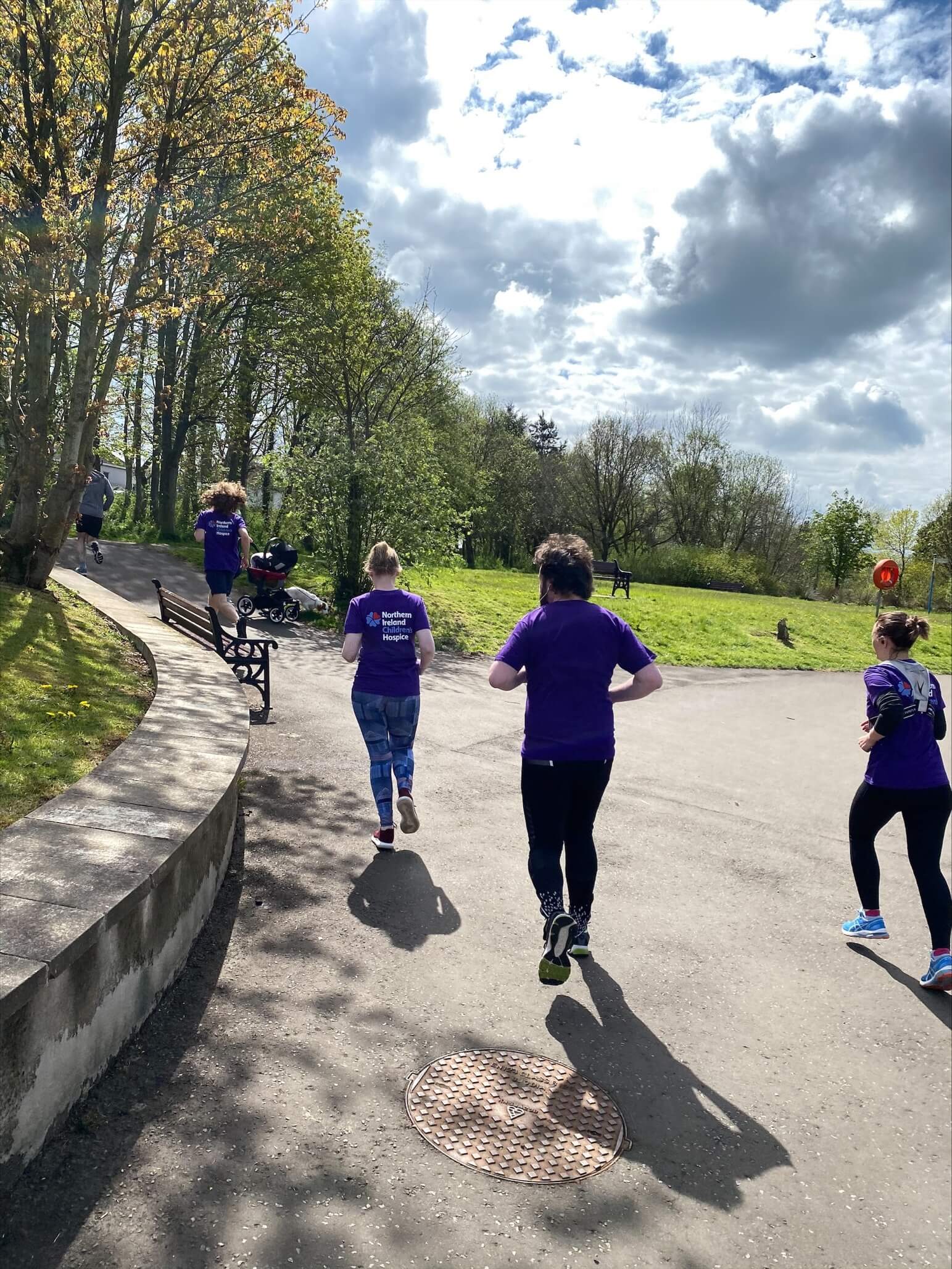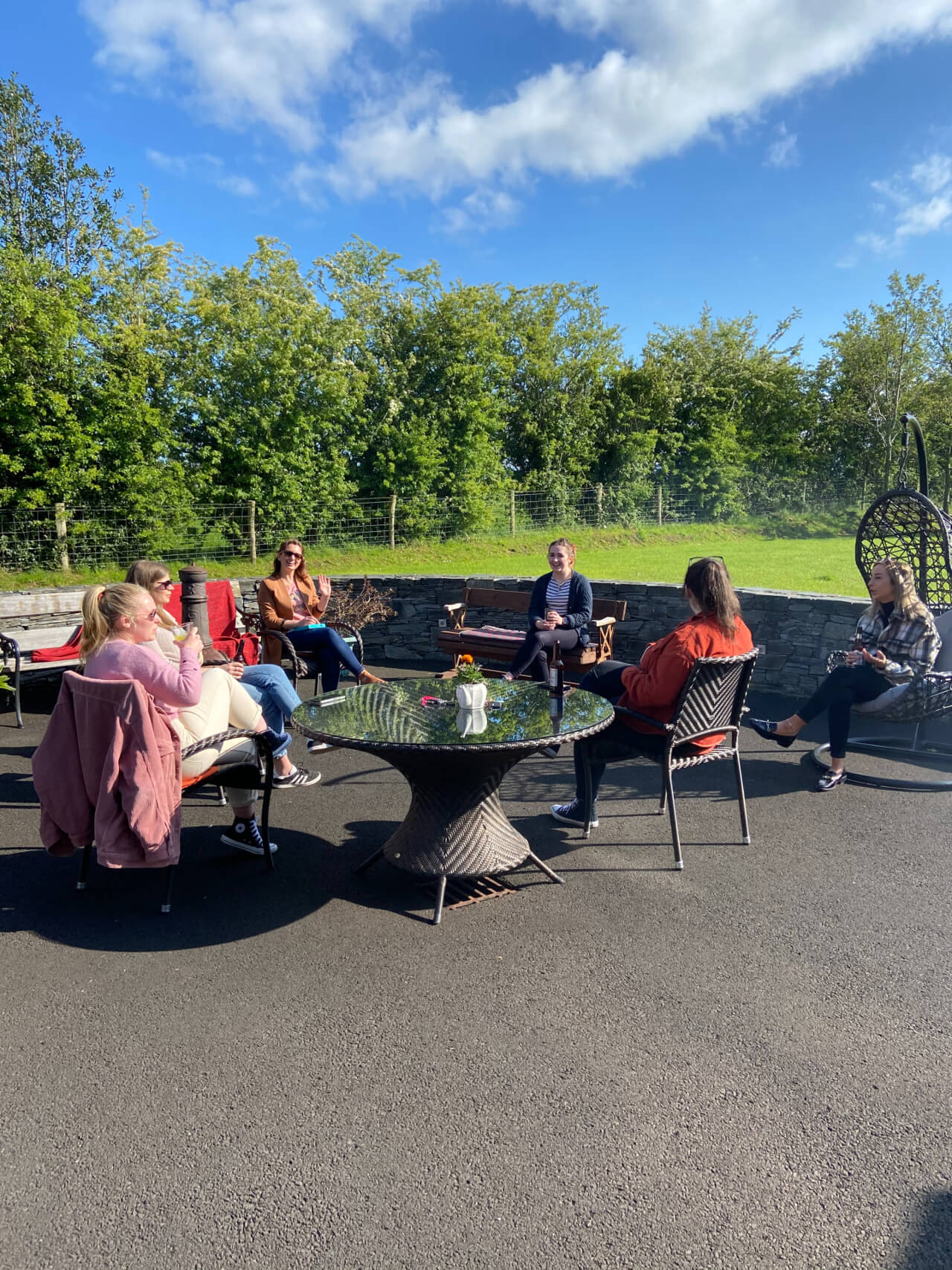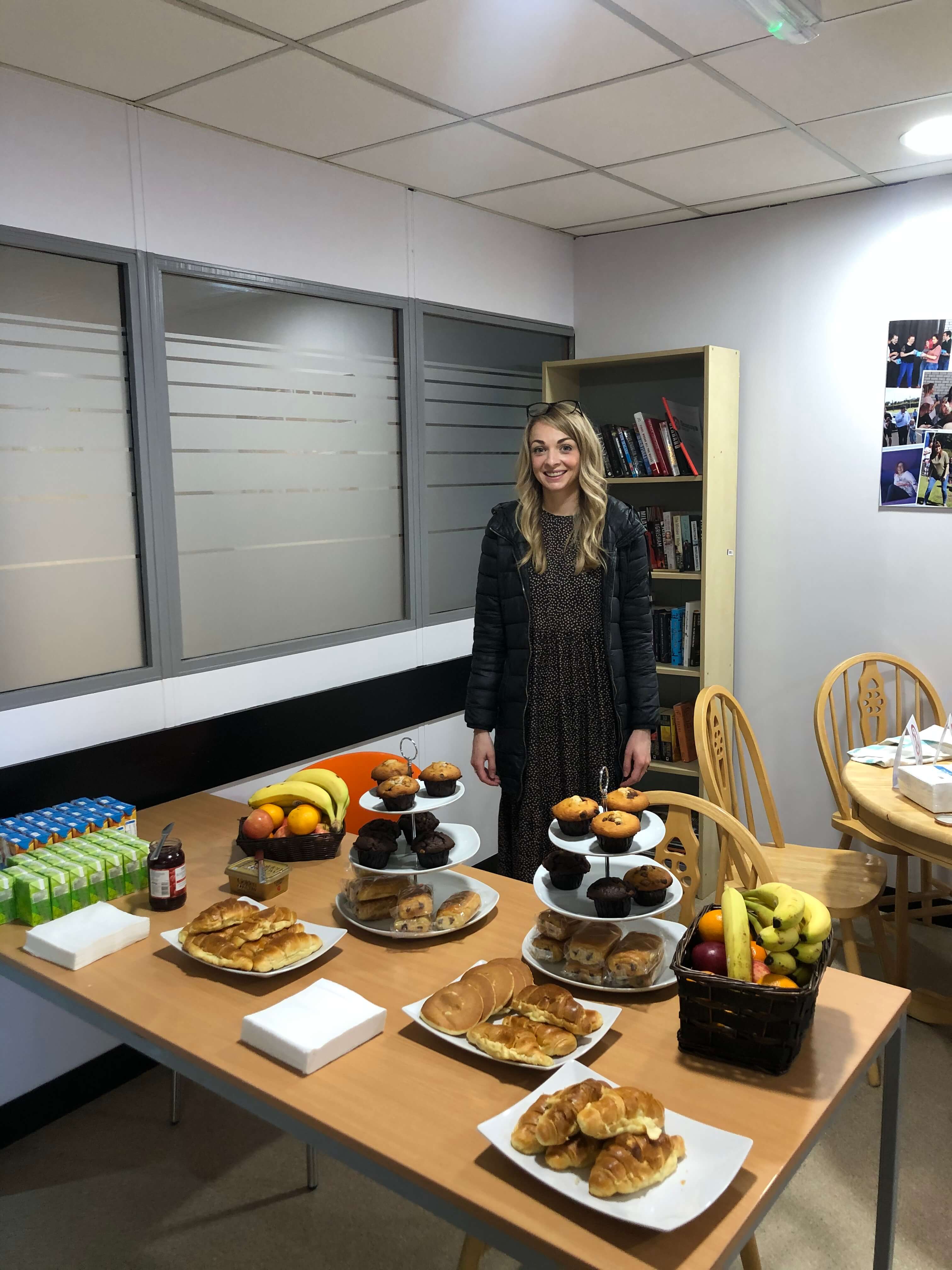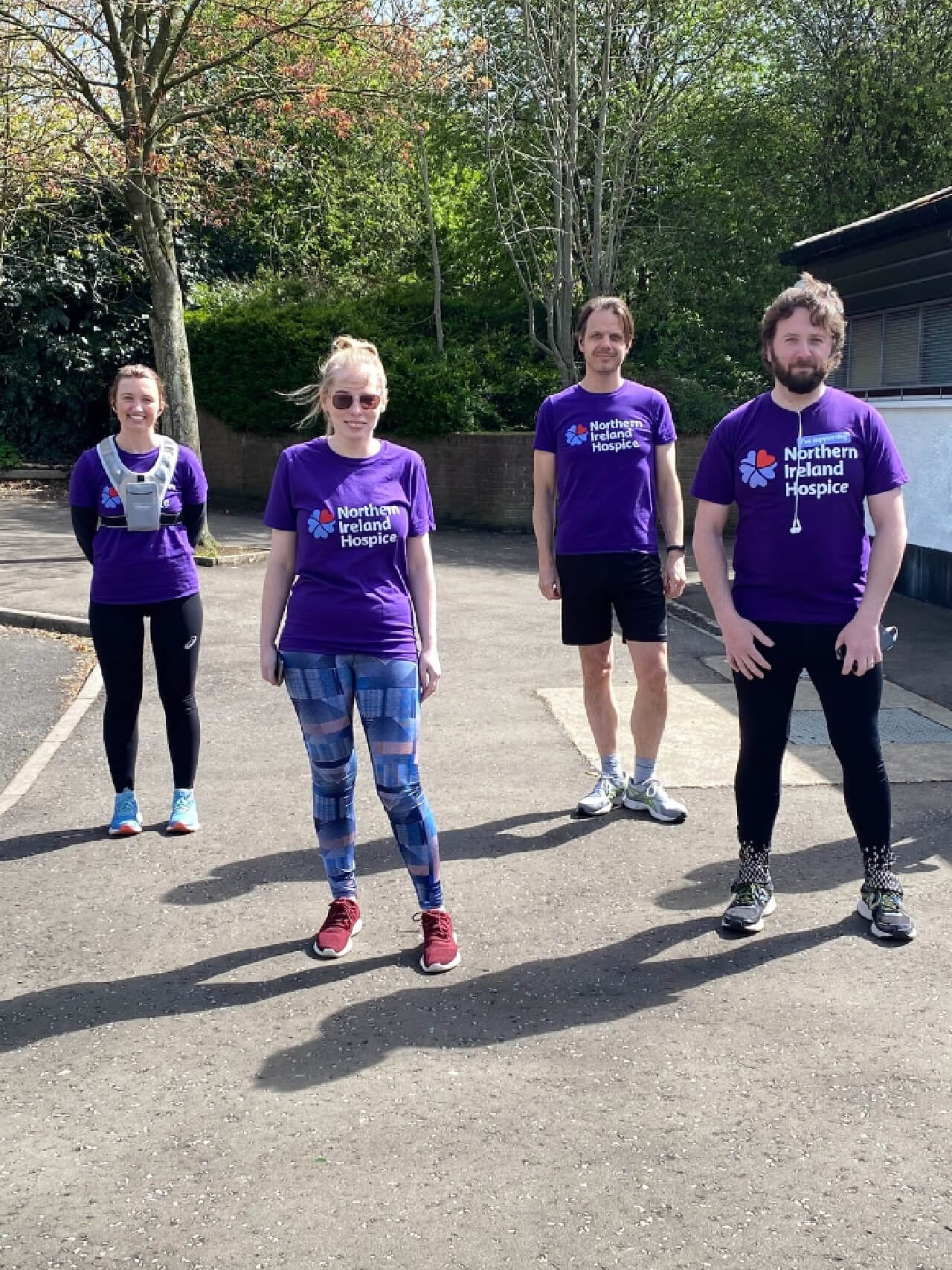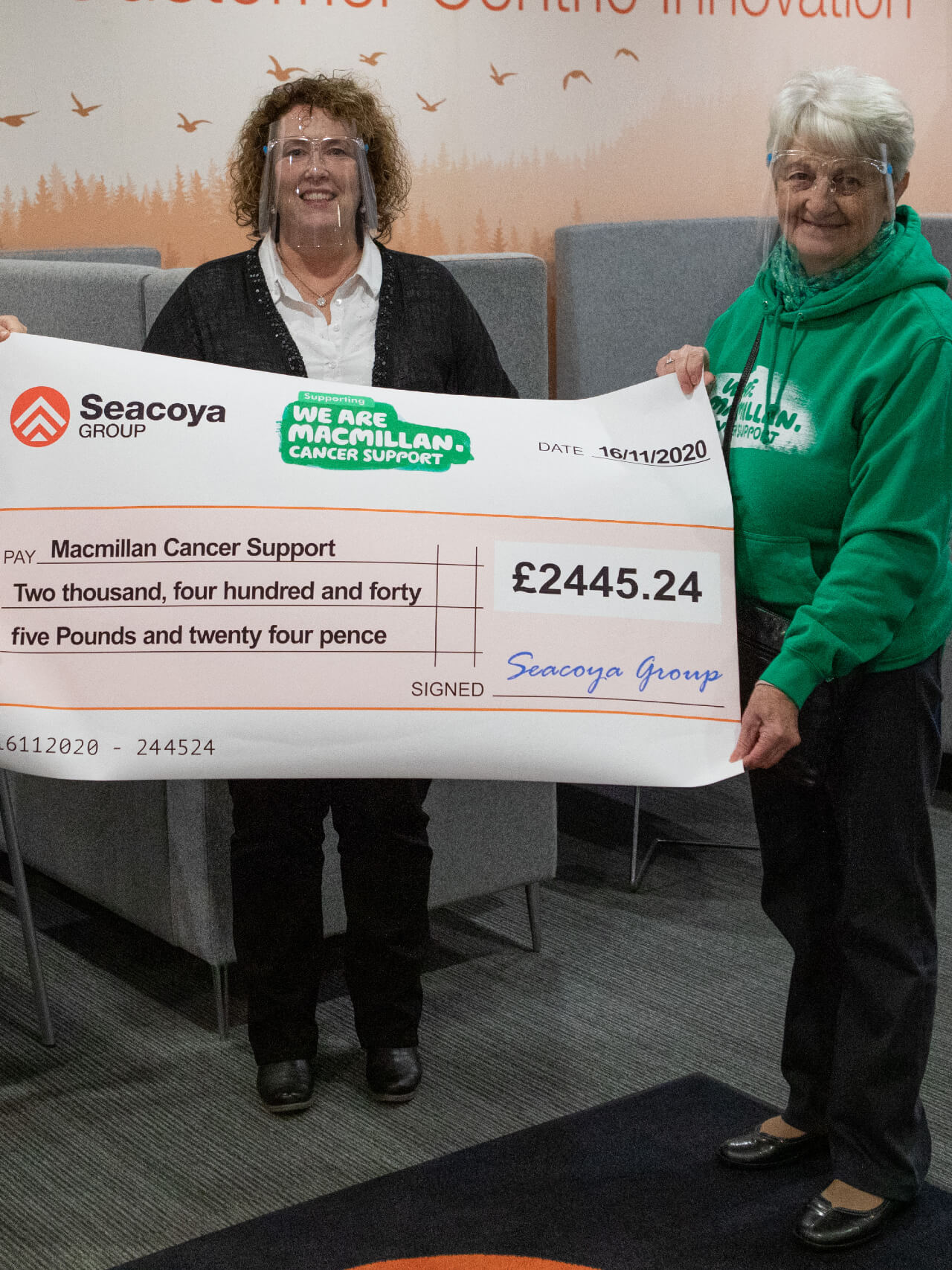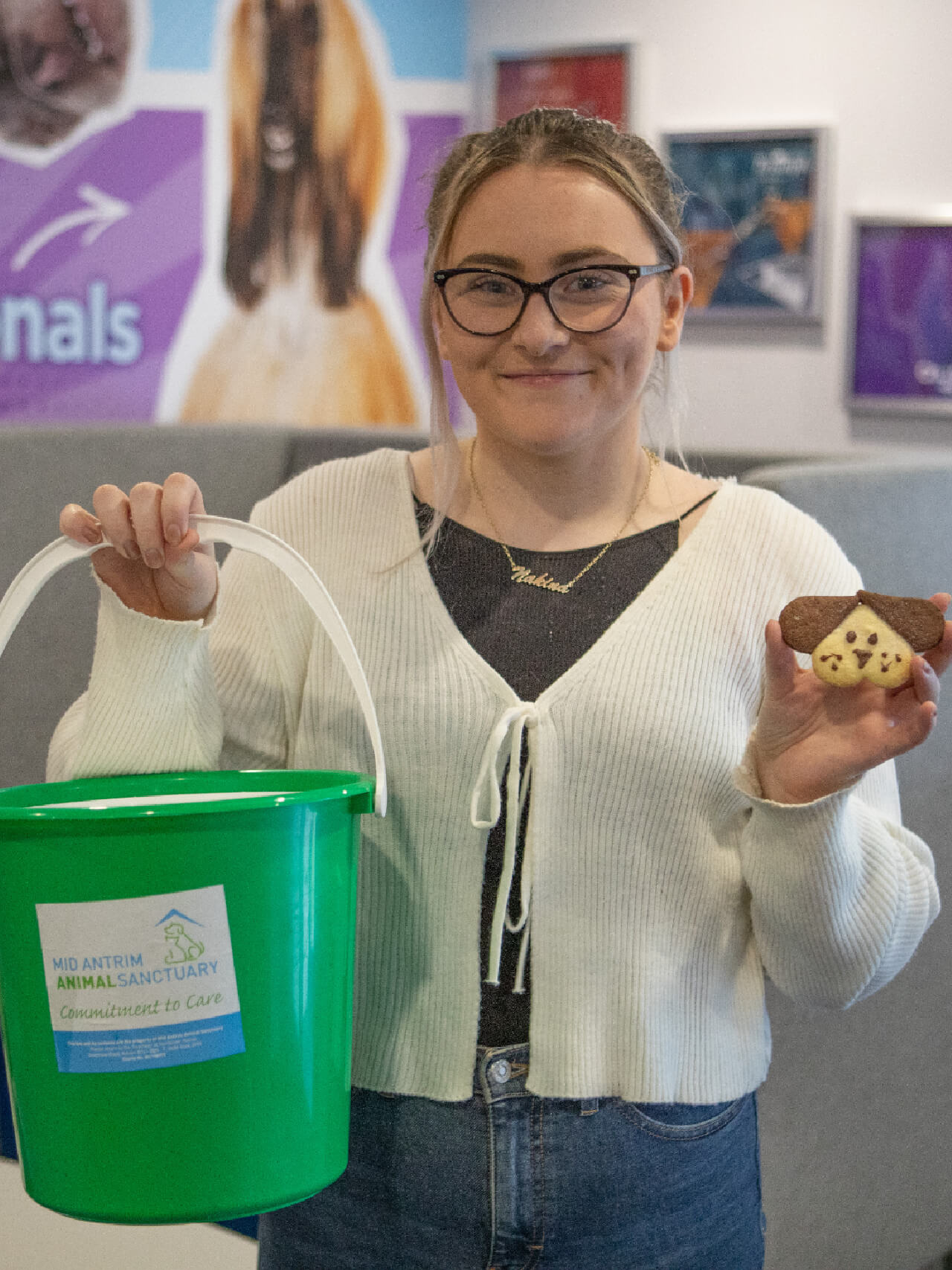 REGISTER INTEREST
Don't see any jobs you're interested in? Drop us your details (including CV) and we'll be in touch when new positions are available.
Register Interest