If your dog has ever been to the groomers and come home smelling like Baby Powder, you've already encountered at least one of our products! As Europe's largest pet grooming supplier we don't just sell leading brands – we develop and make our own. From the outskirts of Ballymoney we've shipped to over 200 countries and enjoy our place as an industry leader.
OPEN POSITIONS
Are you interested in finding a new career or looking to turn a new page in your life? Check out a range of jobs available in various sectors throughout Christies Direct.
No positions available at the moment! Please try again at a later date.
REGISTER INTEREST
Don't see any jobs you're interested in? Drop us your details (including CV) and we'll be in touch when new positions are available.
Register Interest
A CAREER AT CHRISTIES
- What does it take?
• Passion - mandatory for our staff as our customers love what they do
• Willingness to Grow - company success is dependent on it
• Travel – are you ready to go places?
• Fun – intrinsic to the experience
• Customer Service - the foundation of our actions

Employee Assistance & Healthcare Scheme
OUR GALLERY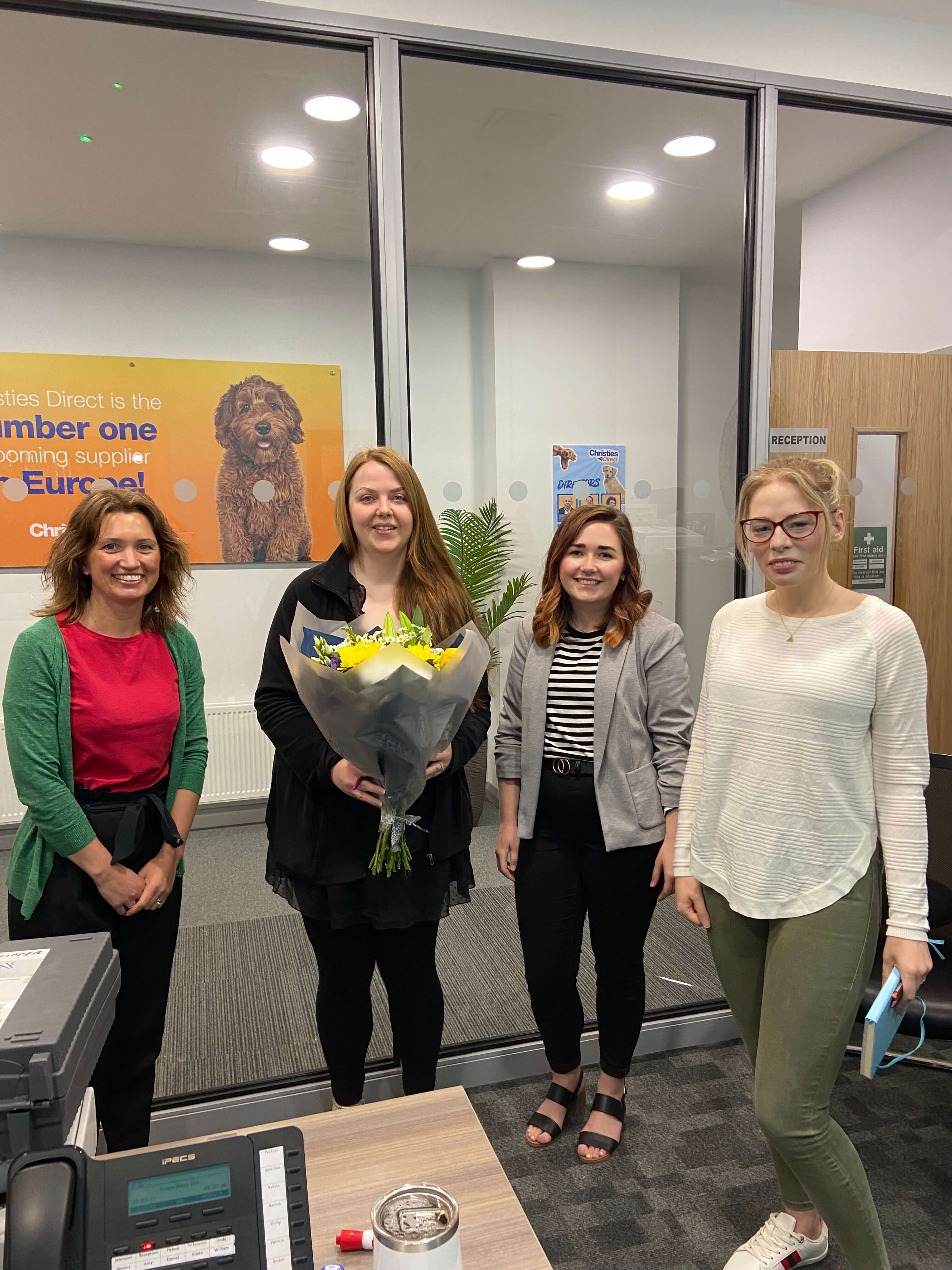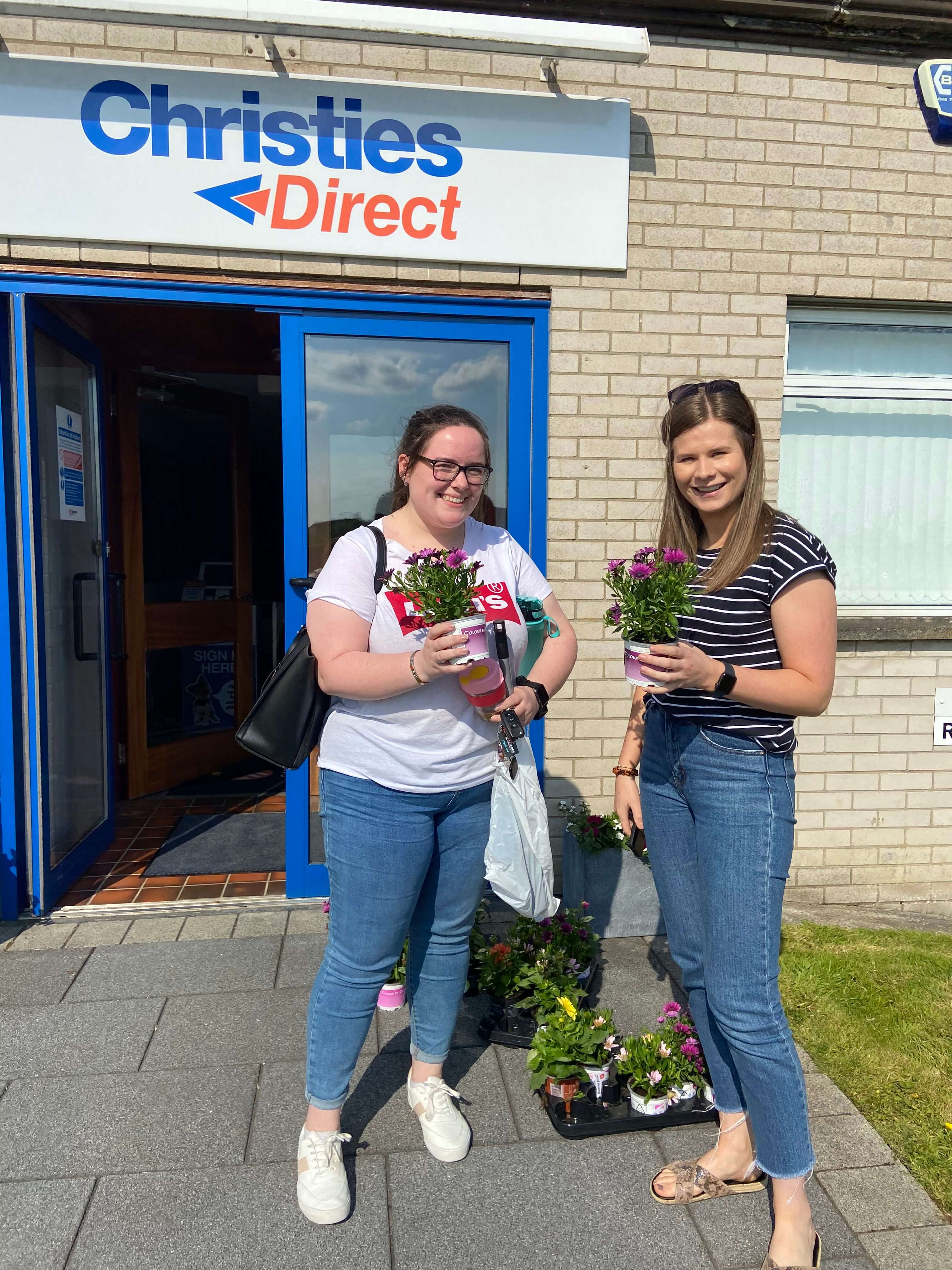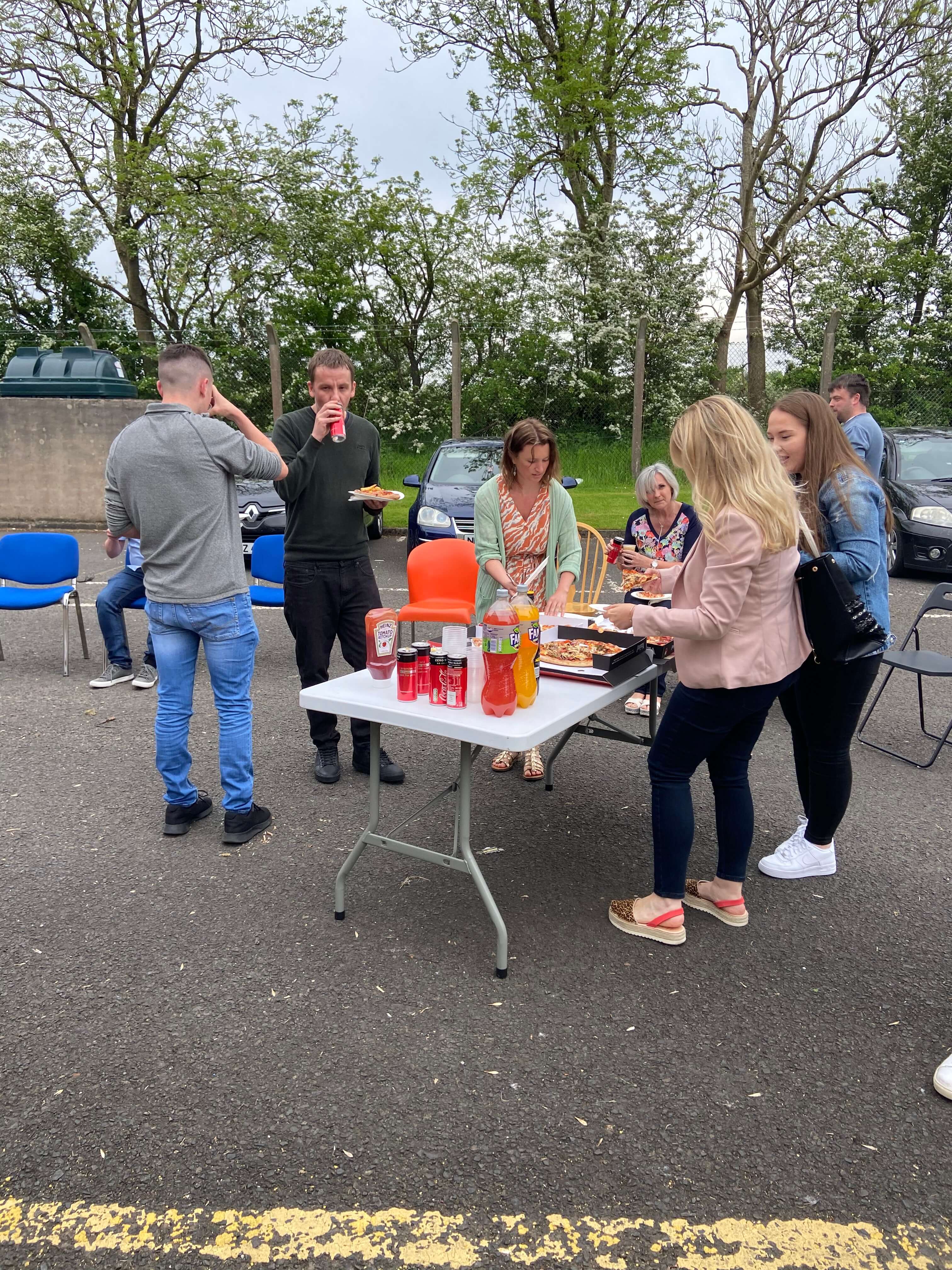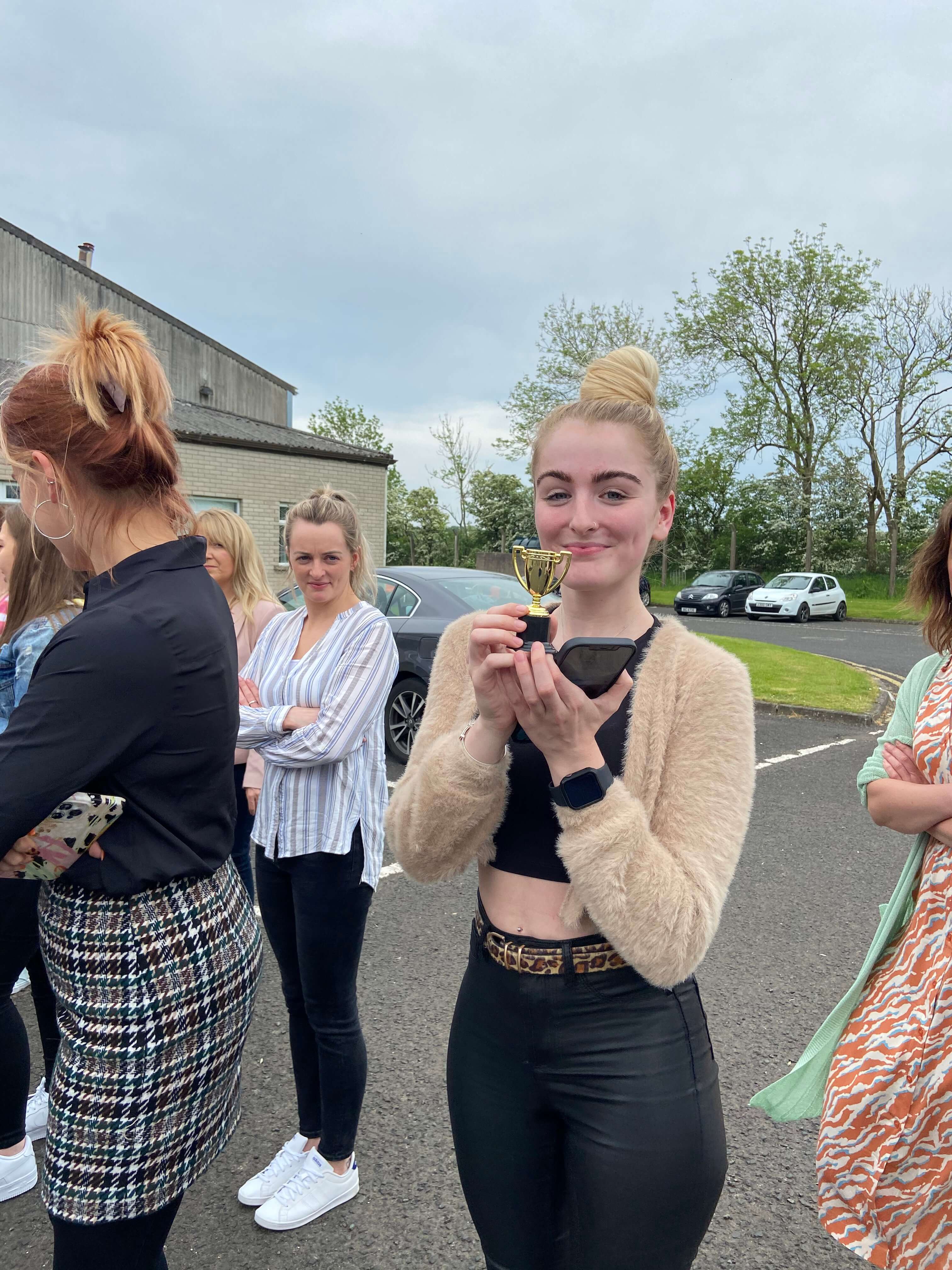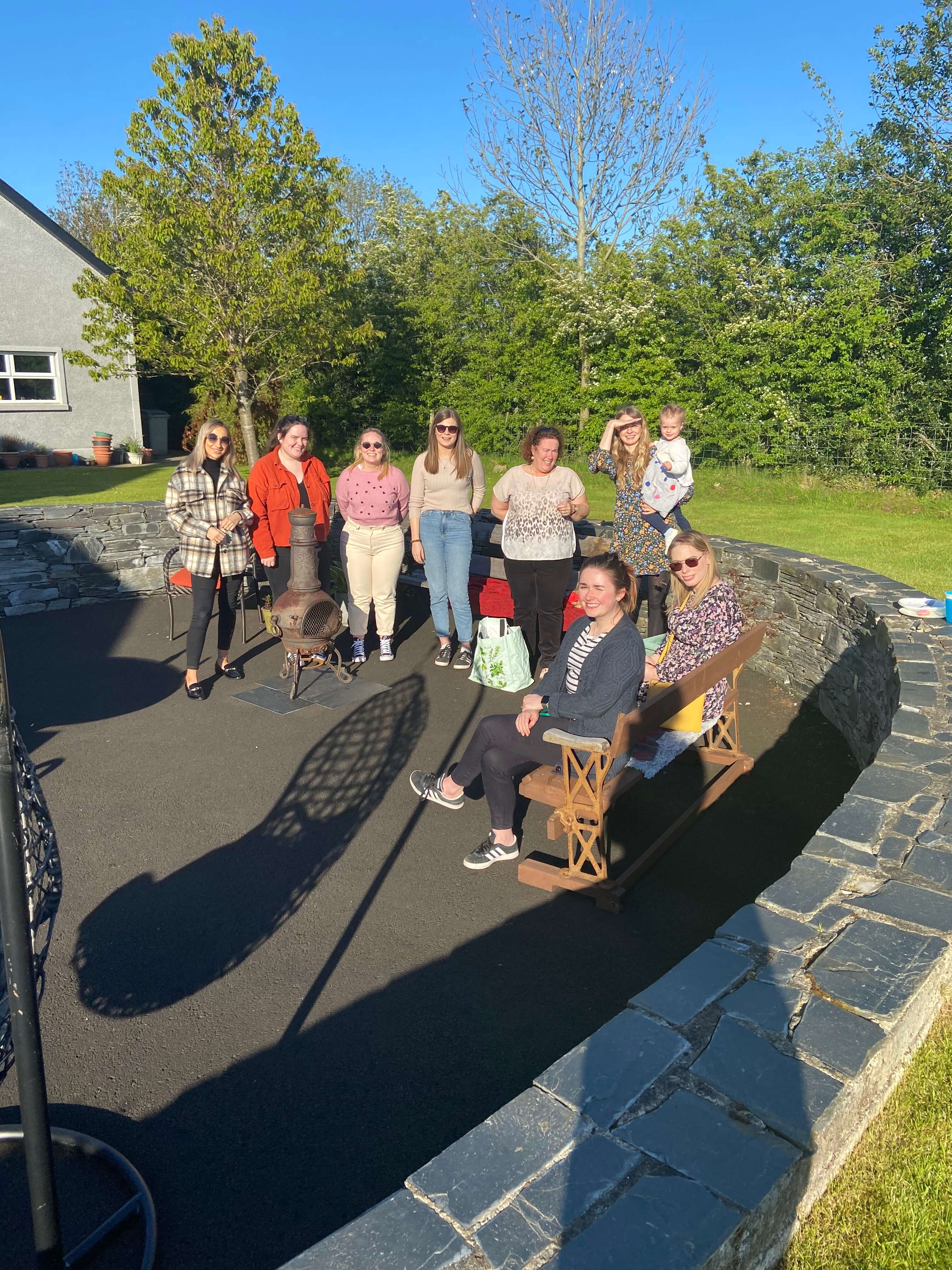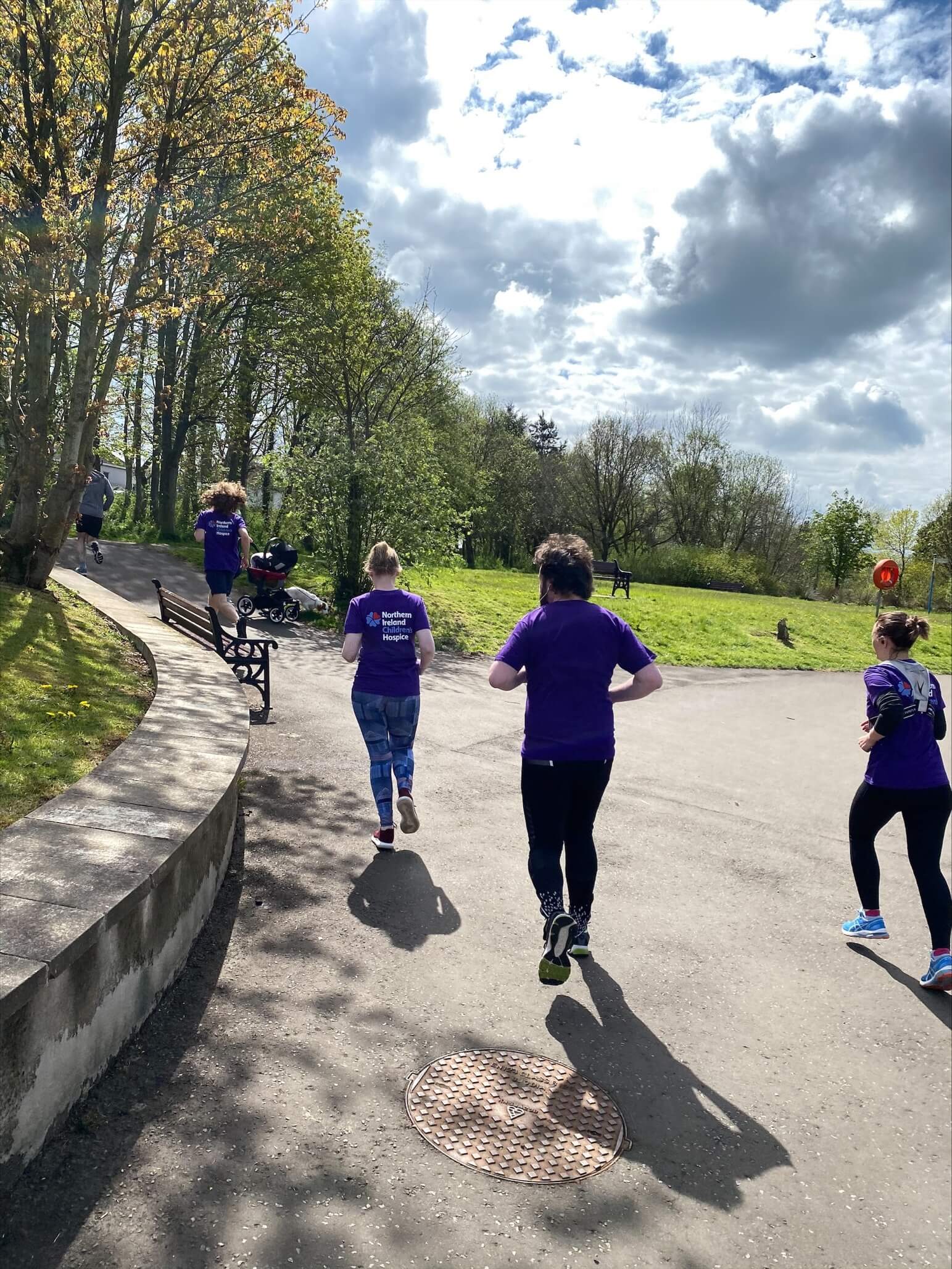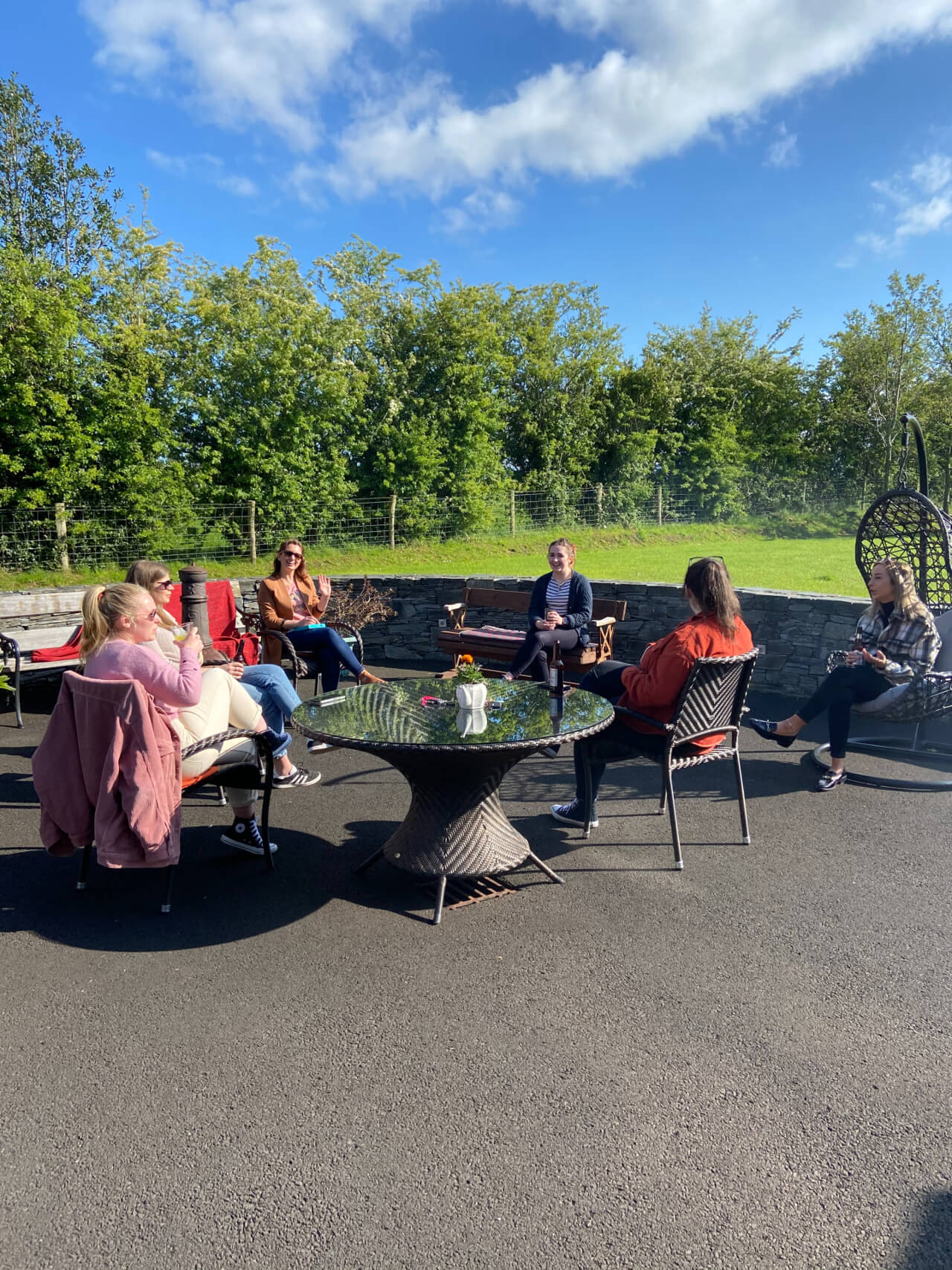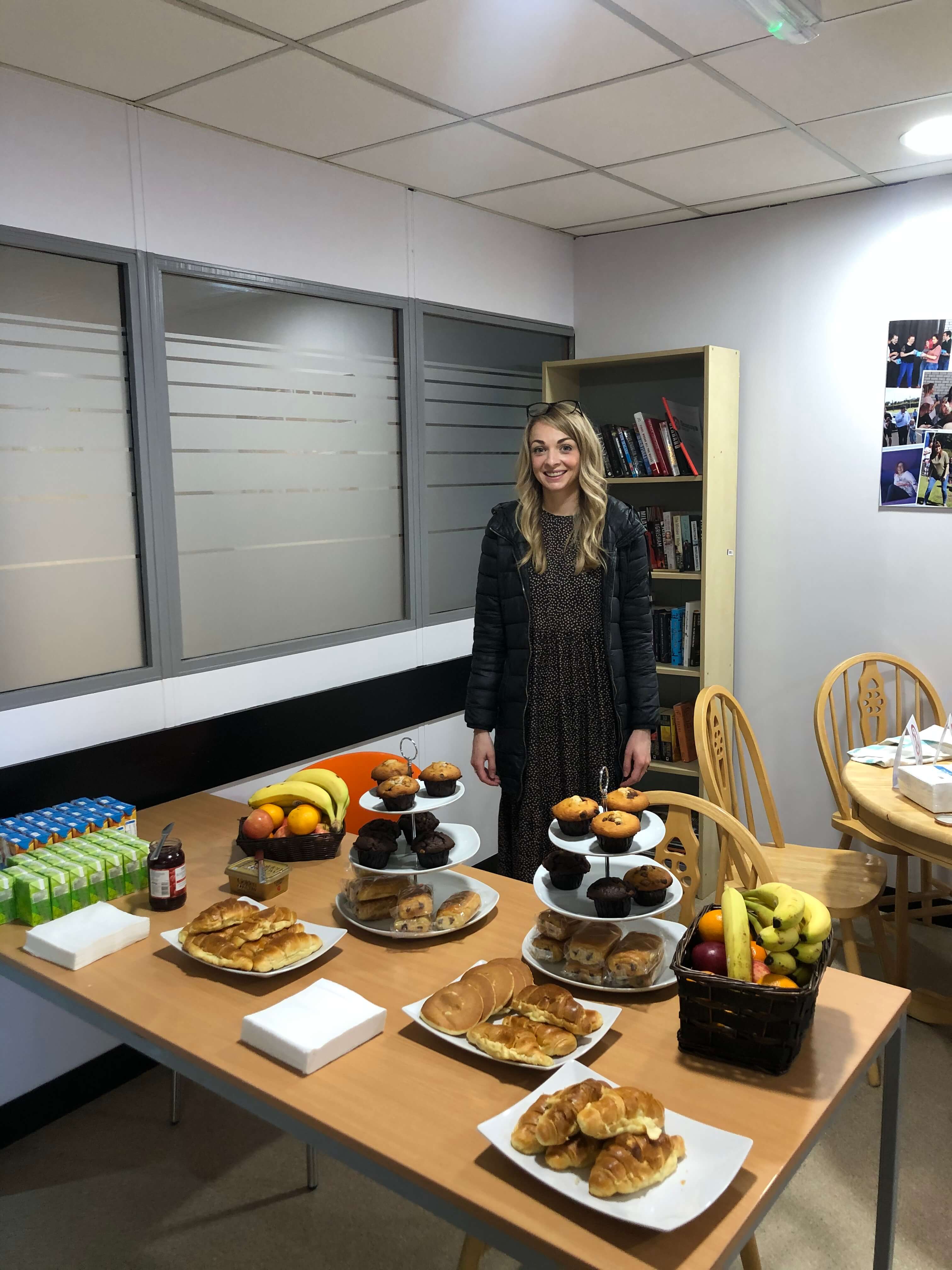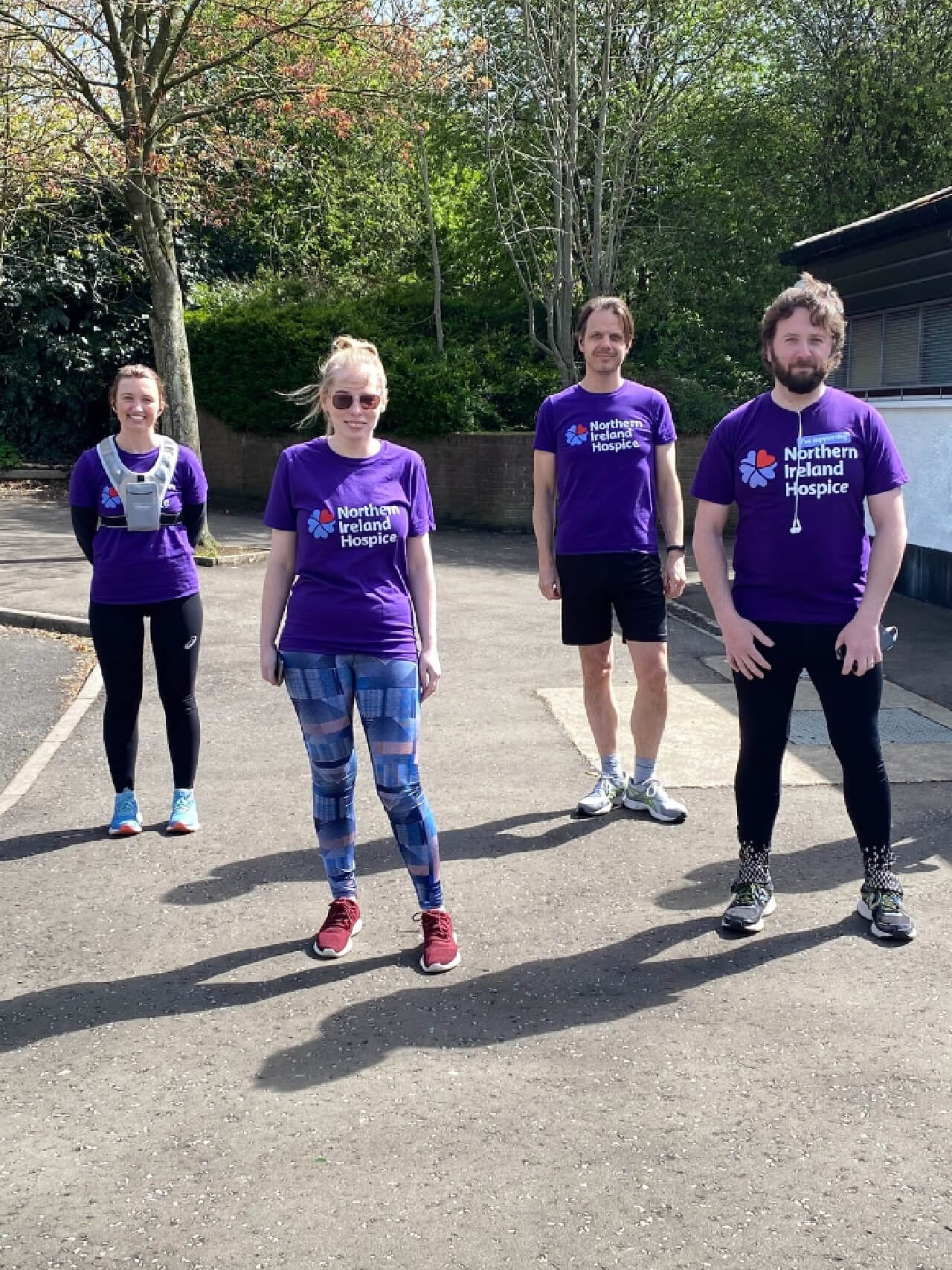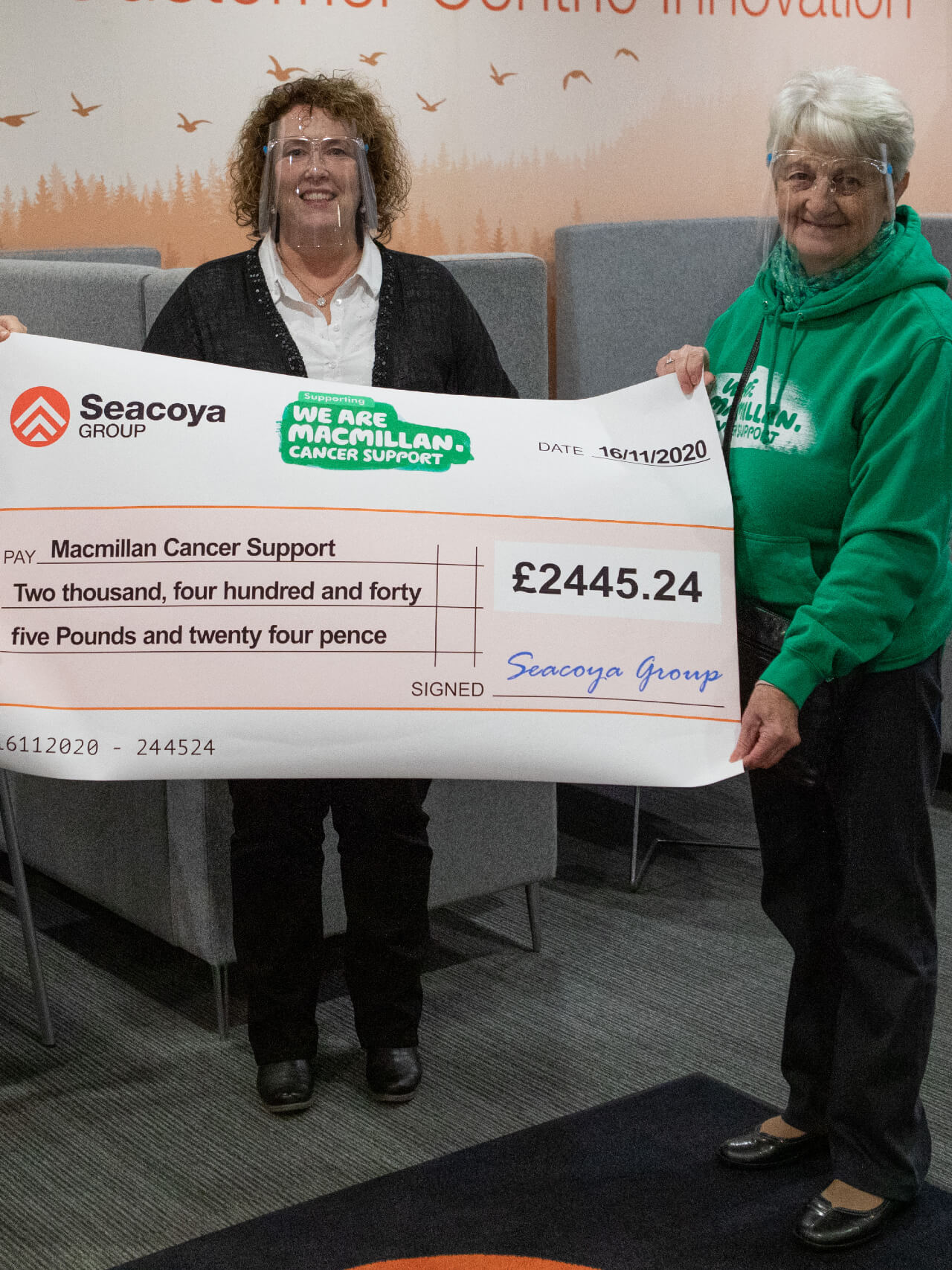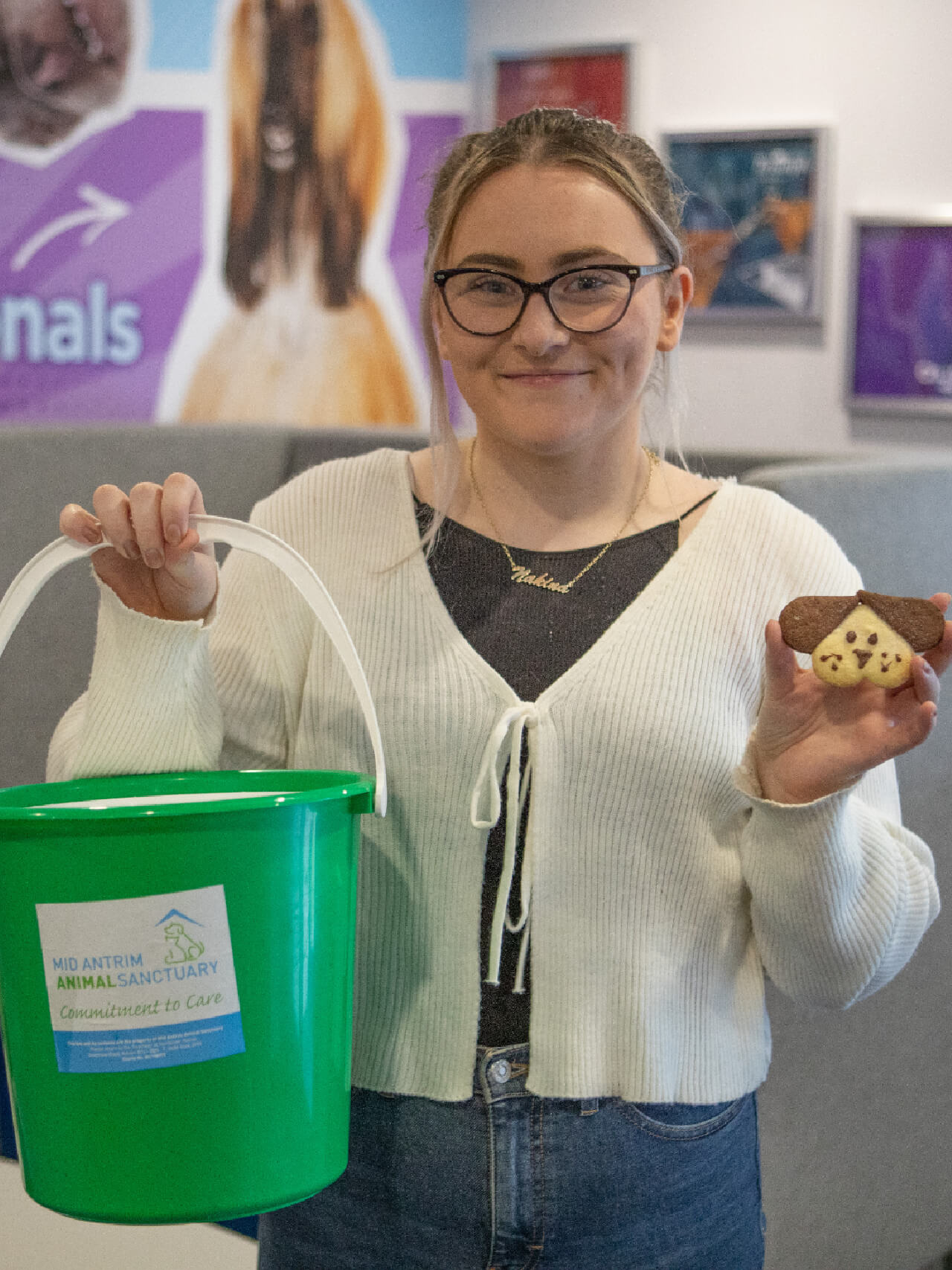 Are you looking to work within a successful, award-winning, global business that has ambitious growth plans? Do you want to join a culture where you feel like you belong? At Christies Direct, we will give you the opportunity and freedom to shape your own career path, so whether you are looking for a placement or a graduate position, we will give you all the support you need, to help kickstart your career.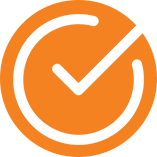 Passion & Enthusiasm
We are passionate about recruiting enthusiastic individuals who are keen to understand how our business works. We will embrace that energy to help you create a series of goals that align with the overall company objectives, and most importantly, leave you feeling valued and appreciated.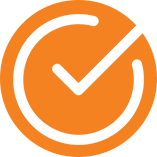 Training & Career Development
We offer great training opportunities and career development. Not only will you receive training, mentoring and hands on experience, but you will also develop great knowledge of the industry and gain a wide skillset in your chosen career.
We are proud of our culture and how it aligns with our core values. Our core values reinforce our business relationships and help employees and management alike, conduct business in a fair, responsible, and ethical way. Our values also help us in the decision-making process, but as well as being a guide for internal operations, they also serve as a marketing message that speaks to our core audiences.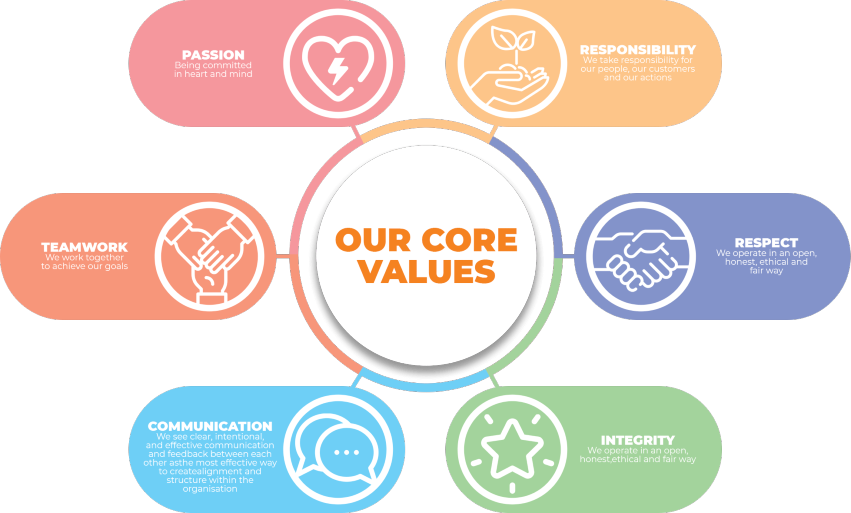 What our current Graduates have to say
Meet Sarah, Niamh, and Jake. They each began their journey with Christies Direct in a different way. Marketing Executive Sarah came in as a graduate three months before she completed her degree. Web Developer Niamh already had a psychology degree but wanted to move into software development, so she undertook a 12-month masters software development conversion course. Junior Web Developer Jake first came to us as a university placement, and when his placement finished, he worked with us on a part-time capacity. And once he graduated university, he came on-board as a graduate placement, and is now a full-time Christies Direct employee. Watch the videos below to hear what they had to say.
Sarah
Graduate Marketing Placement
"What I really enjoy about this role so far, is the fact I that I have got to meet all types of people. I get to work with various people through my specific duties within the job, like ecommerce and the design team. What I really love about this job is the fact that it's not just that we work together, we also hang out after work, which makes you feel like you're not just a colleague, but you're a friend too."
Niamh
Masters Software Conversion Course
"I would recommend working for Christies Direct because we have such a great sense of community within our company. In terms of other jobs I've had, I haven't had the interpersonal relationships that I do within my team and my office. I feel so supported by my team and my manager, and I look forward to going into work because of those relationships. You can't underestimate the impact that has on your ability to do work."
Jake
Placement and Software Graduate
"I learned more in the first 4 weeks in here than I did, probably the first 2 years of uni. It's been great. The development team really helped me out. Everybody has been so friendly, so I've been able to settle in really well. You're definitely given a change to grow in here, and there are plenty of opportunities to learn. And there's dogs running around the office, which is always a bonus.
Current Opportunities
Opportunities Coming 2022